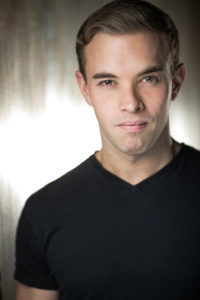 Lex Del Fierno is a budding director with exceptional talent and potential leadership ability. His soft shoe shuffle is unsurpassed and his appreciation of all things theatrical is considerable.
If it ain't got that swing it just ain't his thing.
Oh but yes. He does.
Swing, that is.
From the rafters. Naturally.
Lex's energy for adventure is unquenchable, as is his thirst for the finer things in life.